4 Ways to Make the Most of VR in Real Estate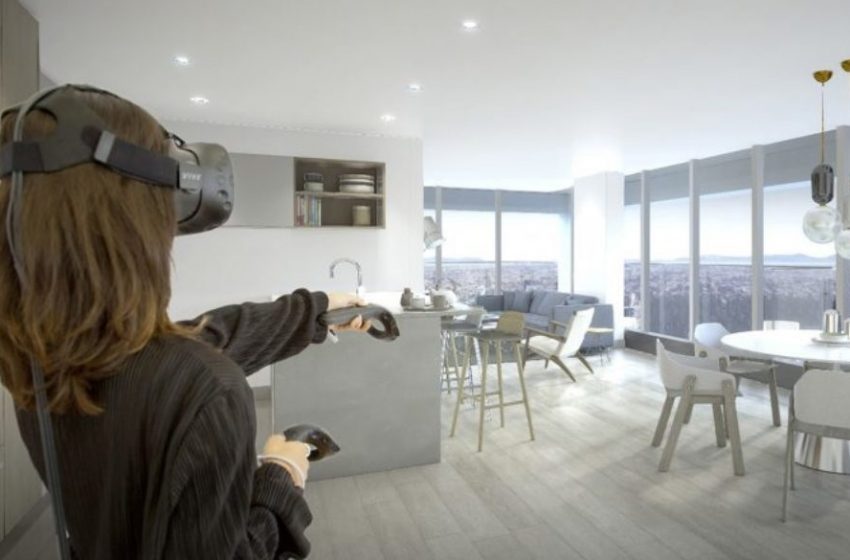 With the ever growing competition in the real estate most of the reputable real estate agencies strive to enhance the customer experience with latest technology. Virtual reality technology is one such effective technology that has significantly changed the perception of selling new property with artificial lifelike environment. Regardless of the services you are offering such as residential property sales, commercial real estate, home remodeling, interior design, etc. with reliable and experienced Architectural rendering services provider you can provide truly immersive and interactive experience to the property buyers.
Save time with virtual tour
In today's fast and hectic lifestyle most of the property buyers look for hassle-free and convenient ways to choose the property without wasting time of travelling and visiting the properties at different locations. With virtual reality glasses buyers can take virtual tour of the property from any corner of the world at any point of time.  The technology enables the customers to go through each room of the home and it will help them to take more informed decision. Most of the real estate agencies have user friendly website where customers can click and enjoy the virtual tour.
Make space more appealing
Now with the 3D interior home the real estate agencies can get rid of hectic and expensive job of physical staging a home. An empty space hardly attracts anyone and most of the customers struggle to understand the potential of the home. With the 3D home design customers can feel the warmth of living in the space filled with furniture, light, sound and other home decors. Moreover, the buyers can ask for the changes and can interior designer can update the changes in real time which can save significant amount of time for both the seller and buyer.
Architectural Visualization
Tour of active noisy construction site with cranes, excavators, jackhammers, heavy duty machinery could be unsafe for the visitors and it is quite challenging for the realtors to market the property. 3D rendering of the site can solve the problem as the buyers can understand the architecture along with the neighborhood better without even walking out of their home.
Visualize final product
In real estate visualizing the end result of the construction is no cakewalk. But with the help of VR technology now realtors and investors can get a clear idea of the exact look of the project at various stages. And they can make the relevant changes at the early stage which will significant amount of save money, effort and time.