5 Qualities you Should have before you Become an Insurance Agent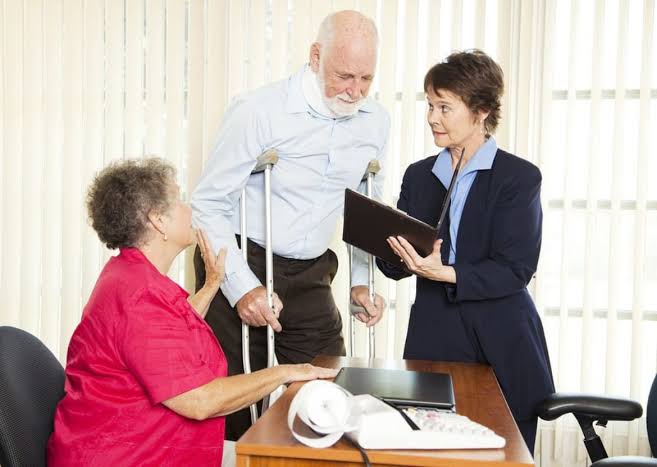 Are you looking to become an insurance agent in India? While the sector promises a great future, you may need more than a certification to become successful in the trade. Keep reading this post to find out about the top five qualities you must possess apart from your certifications. 
As per an IBEF report, the Indian insurance industry is set to become a $280 billion industry in the financial year 2020. With the penetration of less than 4% in the Indian market, this makes it one of the best prospects for those who wish to make a career in this industry. However, while the data may be appealing to many, it is not easy to become a successful insurance agent. To be successful in the trade, you need to have some qualities. Let us look at the top five qualities that you must possess to become a good insurance agent. 
Honesty is the Best Virtue:

Contrary to the popular belief that many have, being an insurance agent is not just about selling policies by manipulating the customers. In fact, most successful agents would credit at least a part of their success to the honesty they dealt the clients with. Honesty can help you win the trust of your clients which can transform you from just another insurance agent to an insurance partner to your customer. 
You are okay with Rejections

: Just like in any other hardcore sales industry, insurance agents should be okay with rejections. Not everyone is going to say yes to you. In fact, most will say no, especially when you're new. Your success in the insurance business as an agent is directly proportional to the number of people you reach out to in a day to sell insurance policies. Thus, you should measure your progress not by the number of sales you're making but by the number of people you're reaching out to sell the policy. However, there are a few ways to reduce the rejection rate:
Train yourself well on the insurance products you're selling.

Rather than focussing on just one branch of insurance, diversify and equip yourself with multiple insurance products such as health, motor, and life insurance.

Attend soft-skills training.
High Emotional Quotient

: To be a successful insurance agent, you need to think yourself as an advisor or a solution giver rather than a salesman selling insurance policies. And high emotional intelligence is a good quality that can help you significantly in this trade. You should be able to empathise with the client to help them in the right direction and offer the best solution.  

An Eye for Details:

During sales calls or meetings, clients can overwhelm you with a lot of information. And in a rush to sell a policy, you may miss out some important details which may act negatively for your client in the future. Having an eye for details will not only help you learn about all the features of the products you're selling but will also come handy when you're giving the best insurance solution to your client.  

Good knowledge of the Taxation System:

Many insurance policies, such as health policy come with an added tax benefit. And a lot of customers are not just looking for security when they're buying a policy but also the tax rebate that they may be eligible for. Thus, it is important to have a good knowledge of the taxation system to be able to help your customers adequately.  
While it is easy to become an insurance agent, thanks to insurance companies offering all the aid, possessing these qualities will surely fast track your success in the insurance industry. Being an insurance agent is not just a role, but it is also a responsibility – to help customers with the best insurance solution. If you think, you have what it takes; then the sky is the limit for you in this lucrative industry. All the best!