Complete detail on Aadhar Card Verification in 2020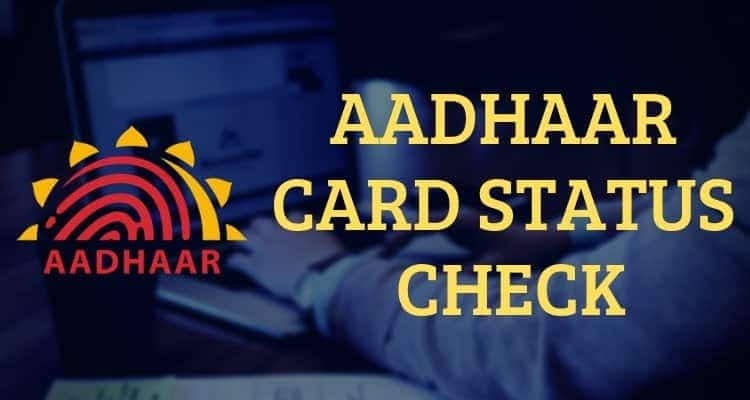 Aadhar card is a unique identity proof that contains demographic and biometric details of an individual. Aadhar card is issued by the Unique Identification Authority of India. All Indian residents are eligible to apply for an Aadhar card.
What is Aadhar Card Verification?
Aadhar Card verification is the process of verifying the existence of Aadhaar card. The verification can be done by submitting 12 digit unique Aadhar number. Aadhar card verification can easily be done online through the official https://uidai.gov.in/ website.
UIDAI not only issues Aadhar card to the citizens of India but also maintains details of every Aadhar card holder in India.
Why do you need to verify your Aadhar card?
It is very important to verify Aadhar card in order to ensure that Aadhar number has been issued and is valid. The gender, age group and the state to which the cardholder belongs will be displayed at the time of verification of Aadhar. The cardholder can either call toll free number or send an email to contact UIDAI.
How to Verify Aadhar card online?
UIDAI has made it possible to verify Aadhar card online without hassles through its official website. It is imperative that you have Aadhar number in order to verify your Aadhar card.
Below is a list of steps that has to be followed in order to verify Aadhar card online:
Visit the official UIDAI website.
Choose the option "Aadhar services" present at the page.
Choose the option "Verify Aadhar".
Enter your 12 digit unique Aadhar number in the space provided.
Once you've entered your Aadhar number, enter the security code.
Choose the option "Submit".
The page will display details of your Aadhar card if it exists once you submit the online form.
How to Check If Your Aadhar Card Is Deactivated?
Log in to https://uidai.gov.in/
Click 'Verify Aadhar Number' under the 'Aadhar Services' tab on the homepage.
Verify Aadhar by entering the 12-digit Aadhar number and the security code.
Click on 'Verify' to know if Aadhar card is valid or deactivated. If a green tick appears, Aadhaar card has not been deactivated
Don't forget to check out this website for any kind of aadhar card related issue;