Digitogy Announces Advanced Linux Based Xtra-PC USB OS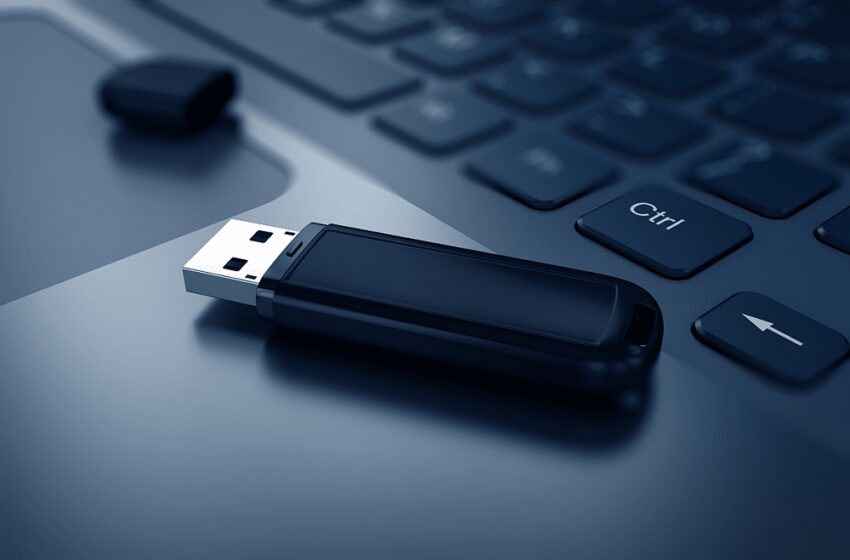 Digitogy, a leading online tech review website has revealed that a new product is revitalizing thousands of dated computers around the world. Xtra-PC, a product they have reviewed,  is giving new life to computers and laptops that in times gone by, would have died or been replaced. With increased processing power, these computers can now handle modern resource-hungry programs and apps that they previously struggled with. 
"If you have an older system, you will probably notice that it has struggled in recent years. Apps and programs are using far more system resources than before and because of your computers dated specs, these no longer run optimally," said a senior reviewer at Digitogy. "Costing at least ten times less than the price of a new computer, the Xtra-PC is now giving people the ability to boost the performance and lifespan of their old computers," he added. 
Xtra-PC is a cost-effective solution for those that do not have the budget to go out and replace their PC or laptop. This product comprises a PC USB that plugs into your computer and shares system resources with the computer to ensure a powerful and stable experience for all users. Linux, an operating system, known for being lightweight and fast, bypasses the operating system on your computer to deliver a massive power increase.
Another additional benefit to using a separate operating system is that it does not touch your original files. This is not a fresh install, so all your files are safe. Users just have to plug the USB into a port on their desktop or laptop computer, follow the easy-to-follow installation instructions, and they will soon be presented with a slicker PC than they previously had. Essentially a PC on a stick, Xtra-PC is what we can class as a turnkey solution for those that would not know how to create their bootable USB drive.  
Digitogy has delivered an honest review of all Xtra-PC products and has openly claimed that it is one of the most value for money tech gadgets on the market right now. Having extensively each of the products over a long period, they have no issue with recommending to all owners of tired, ageing, and struggling computers. They also applaud the 30-day money-back guarantee that Xtra-PC offers customers who purchase from them.
About Digitogy
Digitogy is a tech review company that is based in Asia. Over the years they have kept ahead of the technology curve by consistently reviewing the latest new tech gadgets and technologies appearing on the market. They greet visitors to their website with various reviews, guides, and news articles regarding what is new and what is hot in the tech industry. If there is a technology or tech gadget that Digitogy considers deserving of an accurate review, they will do their best to deliver one as quickly as possible.