How Much Business Insurance Coverage Should You Buy?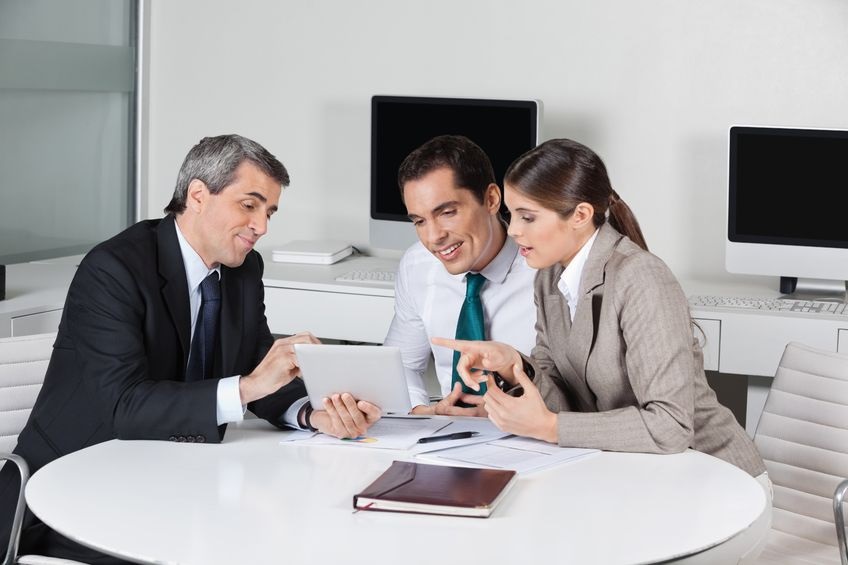 Regardless of the size of your entrepreneurial venture, it's wise—and perhaps even mandatory—to buy business insurance. Such policies should be carefully crafted and customized for your specific needs concerning protecting yourself, your customers, employees and others who may have an interest in your company.
Consider a Comprehensive Business Owners Policy
Those needing maximum coverage may find business owners policies (BOPs) to be an ideal solution. These comprehensive packages typically include property and liability, crime insurance, vehicle coverage, business interruption coverage and more. Customize a BOP to get only the coverage you need.
Top Coverage Options When You Buy Business Insurance
If a BOP is too much or out of budget, here are some basic coverages most businesses need.
General Liability—This coverage is a must for any business—even home-based enterprises. General liability is protection for damages, or any defense needed for damages caused to or by your business.
Property Insurance—Business owners with an office, building, personal property, equipment, etc. will need this coverage to protect them if there's a fire, smoke damage, vandalism or incidents that cause losses.
Workers Compensation—State laws require workers compensation if you have W2 employees. This provides wages and medical benefits if someone is injured on the job. In exchange, workers cannot sue owners for the accident.
Professional Liability—Also called errors and omissions insurance, this policy covers owners if any damages are caused by the company's work or failure to perform services properly or as promised. Professional service providers should strongly consider professional liability insurance.
Cyber Crime & Data Breaches—If your company works with sensitive information, these policies are vital. Cyber and data breaches from either paper or electronic files will be covered against losses resulting from these types of information theft.
A business insurance package is ideal for such companies because it specifically covers Public Liability Insurance – PLI, as well as other
insurance coverage, and bring them under one roof.
There are numerous other types of policies to consider when you buy business insurance, and a licensed agent or broker can help you determine the best types of policies for your specific enterprise.