Identity Card Accessories to Consider for your Business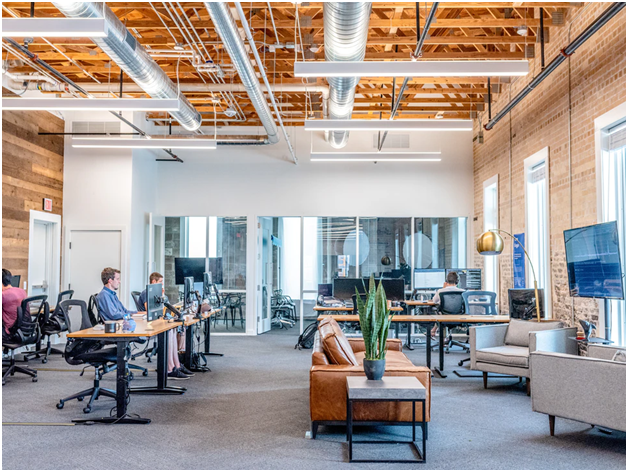 ID card accessories are the ultimate low-cost investment to really increase your company's safety, security, functionality and general organisation. There are a few different options out there that come with their own unique benefits and primary functions. When you're looking to up the impact of your company identity cards, you'll come across a range of clips, lapels, pins, card holders, lanyards and badge reels that offer up their own benefits. Read on to find out which will work best for your company's security needs…
Lapels, Clips, Pins
Lapels, clips and pins all perform the same function – they attach an identity card to the clothing of the wearer! These are super simple and very low-cost, so they're perfect if you're looking for a fuss-free solution to ID card presentation. These will be especially handy if your building is relatively low level in its security system, as lapels, clips or pins are best for the display of identity instead of the checking or scanning of an identity card for access to a particular area of the building. If your employees wear uniforms or they're performing labour intensive work, it's great to have IDs secured in place with no chance of them going missing or getting damaged.
Card Holders
Card holders are a fantastic accessory to invest in on their own, however, they also work with every other accessory listed here! A flexible, clear plastic card holder adds an extra layer of protection to identity cards, protecting them from daily wear and tear, spillages or misplacement. These can be attached to lanyards, badge reels and used with lapels, clips or pins – making them a bit of an identity card essential! You'll also come across rigid card holders that can hold multiple cards, this is a great option if you require the use of both identity and access cards in your company. Whatever way you choose to go, you absolutely need some form of card holder in order to protect your identity cards.
Lanyards
Lanyards are ideal if your company requires the scanning or reading of identity cards to access the building. A lanyard is a great compromise as it can be worn over the neck and provide easy access to identity cards when needed and easily stashed away during office hours or meetings. A high quality, dyed, tightly woven lanyard is a low-cost investment that will last your staff for years to come. You can also introduce some visual organisation to your building by purchasing stamped lanyards with personnel specifications such as "staff", "visitor" and "security". You can also take this one step further and purchase customised lanyards that are tailor-made with your company colours, name or logo. This is going to provide you with a little valuable free advertising whilst your staff are out and about on their commutes or lunch breaks.
Badge Reels
Badge reels are your ID card accessory category if you're a busy workplace that sees a lot of comings and goings. A badge reel attaches at the hip of the wearer and allows the card to be presented, scanned or read whilst still staying attached to their clothing. The card snaps back in place following presentation, making badge reels perfect for high-pressure environments that require constant ID display such as hospitals or government agency buildings.
As long as you secure yourself ID card holders, you're moving in the absolute right direction. Take your company's safety and organisation to the next level with any of these identity card accessory options, you'll see the difference and enjoy the benefits immediately!