Jibin George: A Man Full Of Passion And Art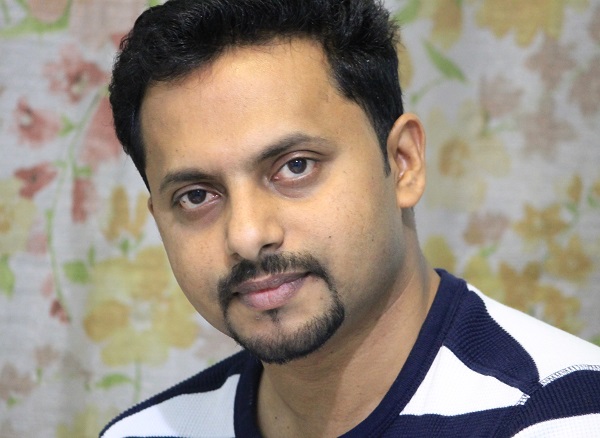 There is a very famous statement by Mother Teresa which says, "Not all of us can do great things. But we can do small things with great love"
Can art be used in the fight against Global Warming?
Throughout history, there have been many initiatives where art, as well as artists, have tried to fight for saving the environment. One such initiative which is trying to do something similar is in the modern world is "Art for good cause". It is trying to create awareness amongst people of the world against various issues through the medium of art.
There is an amazing story behind the foundation of this particular Initiative. In the year 2019, Jibin George organized an International art competition on the topic Protect kids from tobacco. This event was done with the support of Art impact international organization. The WHO initiatives on anti-tobacco were the inspiration behind this. The event was a massive hit, as there were 55 artworks from 9 different countries.
The man who started this initiative 
A self-taught artist from Kerala, Jibin George has been creating art that has been impacting people since 2012.
He bring-forth to the idea of using the most common word Art for Good Cause for this noble cause and started the common platform which came out as Artforgoodcause.com. Although many artists have used the term Art for a good cause, Jibin George wants to bring artists from all over the world to a single platform to express their ideas.
Can art change the world? 
Art is a powerful tool that can influence the people and society through the medium of inspiring values as well as raising strong opinions. Jibin George believes that the basic thought process of a person, as well as his views, can be changed by a beautiful artwork done on canvas.
There is going to be a global art competition conducted by Art for good cause in the year 2020 followed by Anti Tobacco Campaign. The theme of the competition is going to be "Global Warming". Global warming is impacting the planet in many ways with the most immediate effects being an increase in the temperature as well as an increase in the water levels in oceans.