OPPO New Model – Expected to Release in 2020
Oppo is a well known and top brand of smart phones. It is now all set to release a new F-series phone in India next year. There are many popular phone models that are doing the rounds in Indian market, however the Oppo F15 comes across as the best phone in India. The new Oppo F15 will succeed the Oppo F11 and Oppo F11 Pro and both of these were launched in March this year. Oppo F15 is said come with a series of attractive feature and also a sleek and lightweight design, but the company has not come out to provide any details about the phone's internal specifications or features. It has come out with the latest image as a teaser which gives us a sneak peek of the phone's design on the whole.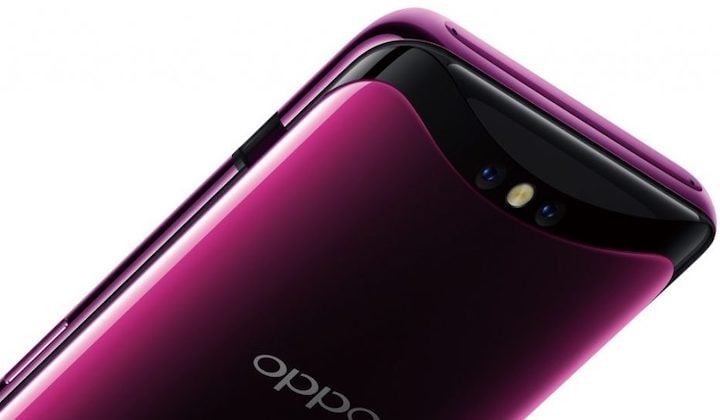 Best model
The Chinese smartphone brand has also not provided the launch timeline for the Oppo F15 phone in India, but it has come out with a statement to click off New Year with the sleek Oppo 15 caption which has garnered much attention from all corners. This makes it clear that the phone will go official early next year. A Q1 2020 launch is extremely probable for the Oppo F15 in India. From March, the Oppo F11 duo will hit the Indian market and will also go for an upgrade.
Design outlook
Oppo says that the Oppo F15 will feature a sleek and stylish design. The Oppo F-series phones focus on selfies and one can expect powerful front camera hardware on the Oppo F15 like its previous models. The teaser image given by Oppo shows the phone on the side and it appears to be a curved metallic frame running around the phone that comes with a shiny finish. The on or power-button with a matching colour tone.