Reconnecting with your soul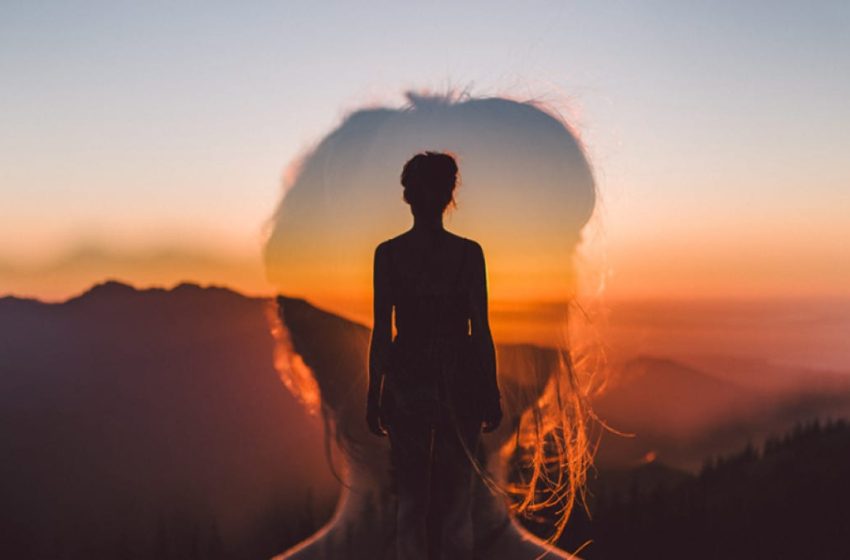 We don't usually ask ourselves a question unless something feels off in our life. In this case, the question is whether or not you feel connected to your soul – the deepest, innermost version of yourself.
When we feel disconnected from our true selves and feel stuck in a way of being, that doesn't serve us for the better.
This disconnect is often experienced as a symptom. But how do you address it?
View symptoms in your life as messages
This is a mindset shift for many of us. In our fast-paced, fix-it-now approach to life, we primarily focus on the problem and finding relief for the symptom to eliminate discomfort, rather than looking for a deeper cause and the reason it torse in the first place.
There is a deeper meaning to what often feels like things out of our personal control. The soul is always hungry for a purpose, and when something in the outer world manifests itself as health issues, relationship troubles, and a life that lacks meaning, this is often a signal from the soul.
Pay attention to what expands your energy and what constricts it
We all have a life force energy that flows through us. This energy source is a sign from our soul, helping us to navigate the forces in our life – one force is fear and constriction, and it drives us to remain the same and in our comfort zone. The other force is love and expansion, which drives us to move through discomfort to become whole.

If something isn't meant for us, our soul withdraws its energy. This withdrawal of energy most often shows up in our relationships as well as work. This is typically a message that we are outgrowing our current situation and are meant to make changes.
Establish regular practices that enable you to tune in and ground yourself properly. Here are some suggested aids you can use to reconnect:
Meditate: Tara Brach, Ph.D., is an internationally acclaimed meditation teacher and author. She shares a weekly guided meditation that blends Western psychology and Eastern Spiritual Practices.
Decompress: The Tapping Solution podcast is dedicated to the holistic-healing technique based on Chinese acupressure and modern psychology. It involves tapping with fingertips on specific endpoints of the body to calm the nerves and rebalance energy. Nick Ortner is credited with bringing this method mainstream.
Connect: John de Ruiter is a Canadian spiritual guide based out of Edmonton, Ontario. He hosts in-person and online discussions about multiple topics of spirituality. He also has a podcast where he regularly discusses in-depth topics surrounding spirituality.
We need to create space to connect with our innermost personal wisdom and guidance system. Practices such as meditation, mindfulness, prayer, journaling, and contemplation can create a safe space. We have to be honest about our consistency if we already do these practices.
These practices can help you to connect more deeply within yourself. Otherwise, you may find yourself distracted and disconnected from your ultimate purpose.