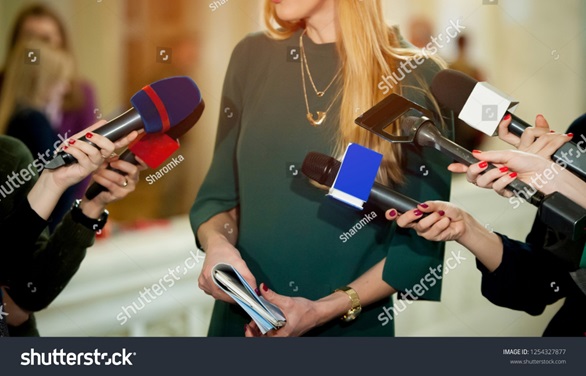 The communications landscape is a difficult environment to navigate, with many companies unprepared when it comes to dealing with the media.
Although media interviews can be daunting, media training can help company spokespeople build their skills and confidence.
The Adoni Media public relations experts have helped many company leaders prepare for media interviews across TV, radio, online and print.
Media coaching helps participants identify, develop and deliver key messages and learn how to manage difficult questions.
What is involved in a media training session?
Media training varies widely depending on the trainers. At Adoni Media, training is a practical, hands-on session with key spokespeople from the company. It will provide you with an understanding of:
What makes news and what journalists want
What to do when the media contacts you
Interview techniques
Developing and delivering key messages
Overcoming nerves
Body language/presentation skills
Crisis management.
Why is it important?
The 24/ News Cycle
Social media allows news to travel around the globe in an instant. Therefore, companies are now under scrutiny more than ever before. Media training can help companies to improve their communication skills to avoid any unwanted or negative coverage.
Reputation
A company's reputation is at the forefront of any business leader's mind. With the tools from media training, the interviewee can take control of the situation and increase positive brand awareness. Media training can help companies review their key messaging so they deliver effective interview grabs.
Risk Management
Too often media attention comes at the least opportune time, therefore it is crucial for companies to have a bulletproof risk management plan to combat any negative coverage. As ever, preparation is key.