What you cannot do with a storage unit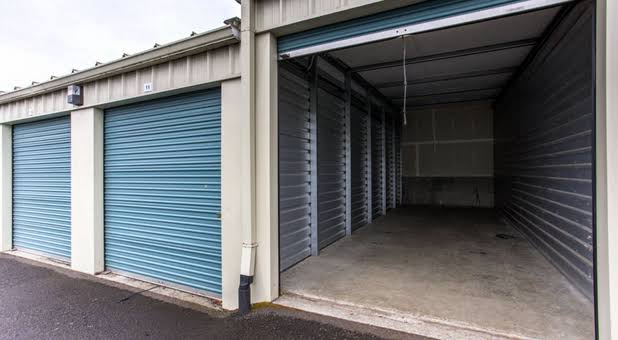 There are many things you can put in a storage unit, and there are many guides out there with suggestions as to all the things you could store. Most storage units in Los Angeles, CA are climate controlled, and that increases your options even more. But at the same time, there are limits as to what can be stored in any storage unit, or what can be one with them.
What you cannot do
There are a few things that are generally prohibited that people try to do at times.
You cannot live in a storage unit, People try to at times, and they are usually evicted quickly.
You cannot work on your car at a storage unit, but you can store your car at storage units in Los Angeles, CA.
You cannot run your business out of a storage unit, but you can store your business material. There may be a gray area as to what running a business means, and this one could get tricky.
What you cannot store
In climate-controlled storage units in Los Angeles CA there are not as many limits as one might think on what can be stored.  If there is no climate control, you might be concerned about storing items that could be damaged by extreme heat or cold.
While most things can be stored, the owner generally has a right to decline to store any type of item as long as it is done fairly and across the board.
Here are a few things generally banned.
Perishable food because it can rot and become a problem for the entire area. Some food items that are not perishable might be an exception.
Flammable or combustible material, or anything that might be considered a hazard to people in the area. Paint cans that have been opened are generally banned for the same reason.
Drugs, particularly illegal ones, are often not allowed.
Firearms, though there may be exceptions, pose a risk to the owner and are often banned.
Vehicles that do not run. Sometimes vehicles are allowed, but generally broken down ones are not.
Other limitations
Some rental facilities require you to declare a limit on the value of your times or agree to not store more than a certain dollar amount of goods. This is to protect the business owner but in general, it is not a good idea to store highly valuable things in a unit unless you have an agreement with the owner.
Some may require you to have insurance and this is a good idea. If there is a fire or other damage, you could lose your possessions. Having an agreement as to the value of your items with the business owner, as well as insurance, protects you and your property if bad things happen.