Why are HR Solutions very Important for Talent Management?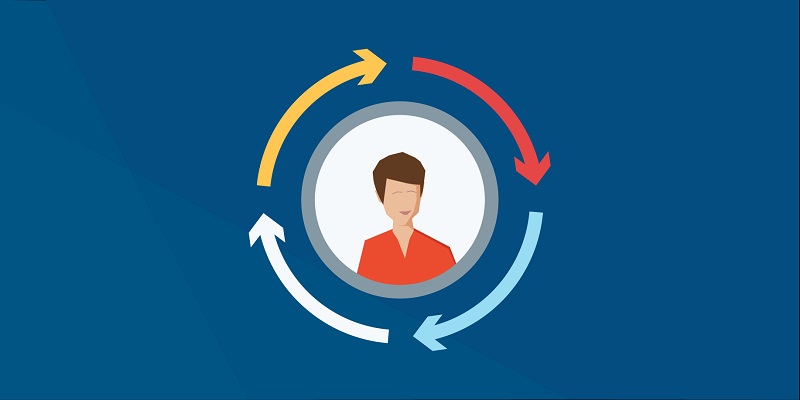 There used to be a time when there were no HR Solutions & ideally human resource department used to just recruit employees, then go through onboarding them, measured their salary and waved goodbye when they decided to leave the organisation for a different opportunity. But a lot has changed now as Talent management has evolved. The complete market has evolved and each department requires the employee to have a specific set of skills that leads to the success of organisations.
Implementing these softwares also comes with HR analytics tools that helps HR team to gather analytics regarding employees much better. Some of these include role-based analytics, visual analytics and helps HR Team take impactful decisions with the help of detailed insights. In addition to that, you need to understand that the old generation of baby boomers is slowing moving out of the equation, making way for goal-oriented millenials to take over.
To adjust with this leadership exchange, the human resource departments need to focus on some key points:
Hiring the right candidate with the right skill for the right position.
Steer and support them for better performance.
Evaluate them properly and create a plan for developing their skills in a way that amplifies their skills and abilities.
Engaging them with the right compensation.
Helping them understand how valuable they are for the organisation & help them make the right decision regarding staying or moving on to a different opportunity.
The HR department needs to provide continuous feedback to the employees for optimal growth and goal completions.
A software with a great HR Analytics tool improves the Talent management, here's how:
Recruitment Management Software:
These softwares need to be present for the HR department, which will help managers select the right employee with the right position. This will help them find employees that can be an asset to the company while promoting the brand as well. Plan your hiring process with ease and never worry about missing the right candidate due to too much paperwork and formalities.
Compensation Planning:
With the help of a compensation planning software, you can automate the whole process which will create a structure to compensate the high performers and motivate the rest of the employees to achieve the same.
Performance Management:
It's no secret that evaluating the performance of employees is one the most tedious process. But with the right software eliminates all these issues and helps the process flow smoothly. It's easy to set a standard that will help judge the skills and contribution of every employee. You can score candidates through custom evaluations with the help of this software.
Total Reward Communication:
This is the best strategy when you are looking to build a better relationship between the employer and the employee. In order for employees to understand their worth in the organisation & the fairness with which you are compensating them, you always have to be open and transparent with them regarding the rewards. Understand what your employees prefer, needs and try to align the program based on that. Don't just inform, motivate.
These HR Solutions helps the HR department manage employees and teams with efficiency by automating tasks, notices & handles guidelines and alerts with ease, in turn, improving the profits of the company by a huge margin.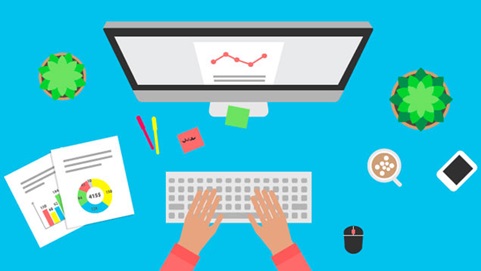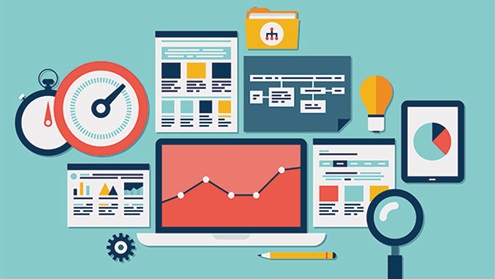 Conclusion
Using an HR Software in your organisation helps improve the effectiveness of managers and the business itself. These softwares generally include modules like Payroll management, Recruitment management, Onboarding, Employee management, Talent management, Attendance management and much more.
With the help of HR analytics tools, you can have MIS reports that are sourced through all the modules which cut through all the noise, so you can see the data that actually matters. Not just that, you can also build custom reports with these softwares. You can set what metrics you require using a custom report builder and schedule reports for daily tracking.
 One more noteworthy feature you'll get is Trend analytics. This helps you understand what works for you and what isn't. This feature particularly helps when you need to manage headcount, manpower planning etc.
All of them together makes the HR departments work more efficiently compared to the traditional methods.