4 Kinds of Insurance Policies Everyone Should Have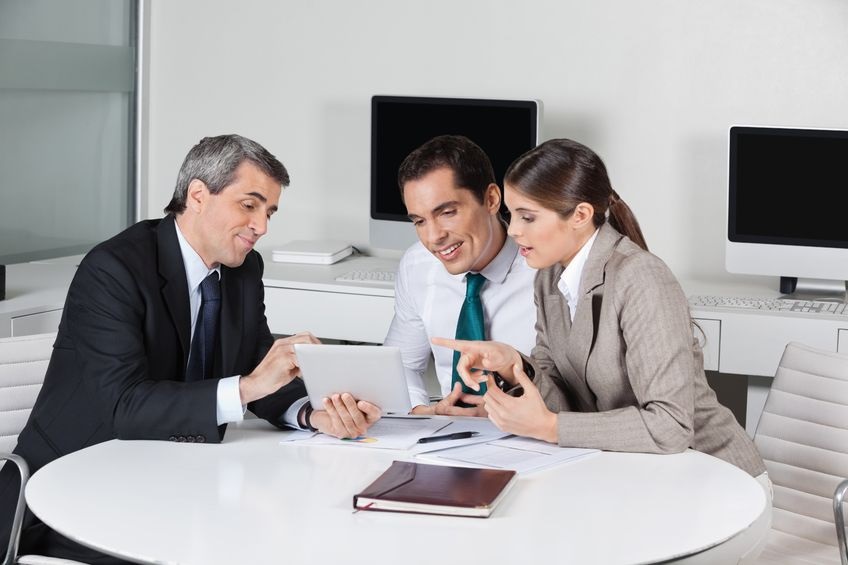 We all wish to have a life that is healthy and safe and also wish the same for our loved ones. But unfortunate events do not come alarmed, and we cannot stop them from coming. What we can do is to protect ourselves during such nasty events. This is the reason why we have insurance. Now that insurance is a must to deal with any unforeseen circumstances, here are the ones that we cannot do away with any time in our life.
Insurance is available for almost everything in and around us. However, the ones that are essential should secure the family, income, health and the possessions of an individual. Though several insurances would fit in the criteria but purchasing one focusing on the current situation is essential. While choosing on an insurance plan, one must focus on the age, number of dependents and the benefits received from the employer.
Listed below are four essential insurance that one must include in their portfolio.
Life insurance- This insurance is essential if you have members of your family who depend on you financially. This coverage is an income substitute for your family in your absence. The coverage will take care of all the household expenses from paying loans, to utility bills or reaching any financial goal. While choosing life insurance cover, it is paramount to calculate the amount that would be needed to run the expenses of the family without taking a financial hit.
Moreover, having life insurance also helps in tax benefits on the premium paid for the policy.
Other than life insurance, another significant insurance policy that helps in obtaining life coverage in Term insurance. This insurance ensures lowest premiums with the maximum life coverage for a fixed period of time.
This life and term insurance, when combined with the riders, helps in getting additional coverage for accidents, injuries, permanent or temporary illness, etc. To avail these riders, one has to pay additional premiums over and above the existing premiums.
Health Insurance– This type of insurance policy takes care of any financial exigency related to health problems. With high hospitalisation charges and the medical costs, savings would dip without adequate funds.
Also, there is another variant, critical illness cover that would help in funding death-related illness that would otherwise require huge funds for treatment.
Motor insurance– Apart from health insurance or life insurance policy, vehicle insurance or motor insurance is mandatory for all having a vehicle. This is a mandate that is passed by the government where all individuals having two-wheeler or four-wheeler need to at least have a third-party insurance.
Third-party insurance covers all the expenses caused due to any damage that occurred to a third party during an accident.
Property insurance- Though this insurance policy isn't very common but losing your property due to any catastrophic event can bring real toss to the finances. In India, property owners can get insurance on their home and the contents within the home.
Unfortunate events are inevitable, but we can always be prepared to face them. Though we at times find it difficult to anticipate anything worse happening to our beloved ones or our belongings, it's always wise to gear up for any uncertain consequences.