6 Awaited Tech Trends In Casino Industry In 2019 & Beyond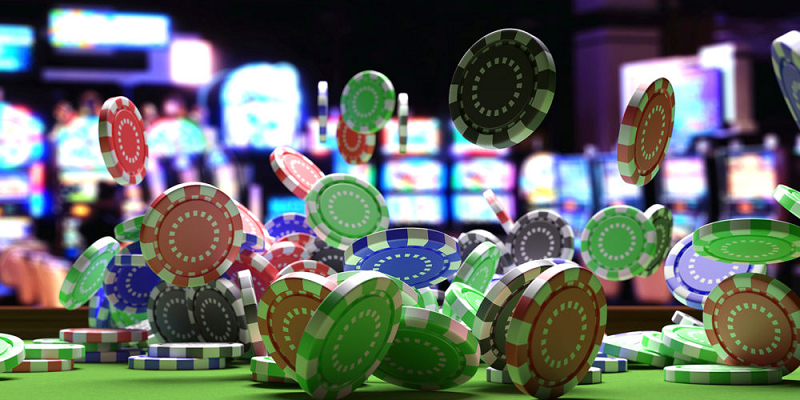 Technology updates and trends are always exciting, and this is exactly what the multi-billion casino industry is all set to experience.
So, if you are an online gambling enthusiast, watch out for the following trends that are only here to enhance your gaming experience.
Augmented Reality
One of the most prominent technological advancements is augmented reality. It is best known for offering life-like gaming experience to the users. Hence, all casinos are quickly adopting this trend to let the gamers experience a realistic version of the game with a 360-degree view.
Facial Recognition
This technology is slowly gaining popularity as it offers complete security as well as a fun way of playing online casino games. For the security purpose, it scans your face so that no intruder can access your account. Also, using this technology, you can create your custom avatar that you will use to play games.
Cryptocurrency
Although cryptocurrency and blockchain technology is not new to the world, yet we always find new ways to apply them. In the casino industry, cryptocurrency is very helpful as it avoids the hassles of currency conversion, exchange rates and various other issues related to currency-based operations.
RFID and GPS
Another technological trend is RFID (Radio-Frequency Identification system) and GPS that allows to detect signals and find any location from anywhere. At one hand, where GPS informs you about the nearby casinos, RFID guides you about the available offerings. If you are confused to choose between online casino and land-based casino, this feature can greatly help.
Internet Of Things
The most revolutionary way we communicate with our devices is IoT. It allows the users to interact with platforms and finally make an informed decision. For example, using smart watches, fitness enthusiasts monitor their health activities. In terms of online casino, developers can monitor the satisfaction level of the players, in order to collect feedback and check if their strategy needs to change.
Voice Interaction
This is one of the trendiest updates that is expected to capture the biggest portion of the market in the upcoming few years. Interacting with the app becomes easier with the voice of Alexa and Siri. For example, a user may ask Siri about the FAQs on online live casino for a more enhanced gaming experience.
According to an online gambling & betting market report, the casino industry would reach USD 94.4 billion by 2024 on a worldwide scale. These statistics clearly define that the online gambling and casino industry has a bright future ahead, giving the gaming enthusiasts more fun and thrill. Having said that, it cannot be ignored that these technology trends and updates will be the major driver behind the success and growth of the industry. So, do keep an eye on these trends.