4 Reasons Why You Need a Heads Up Display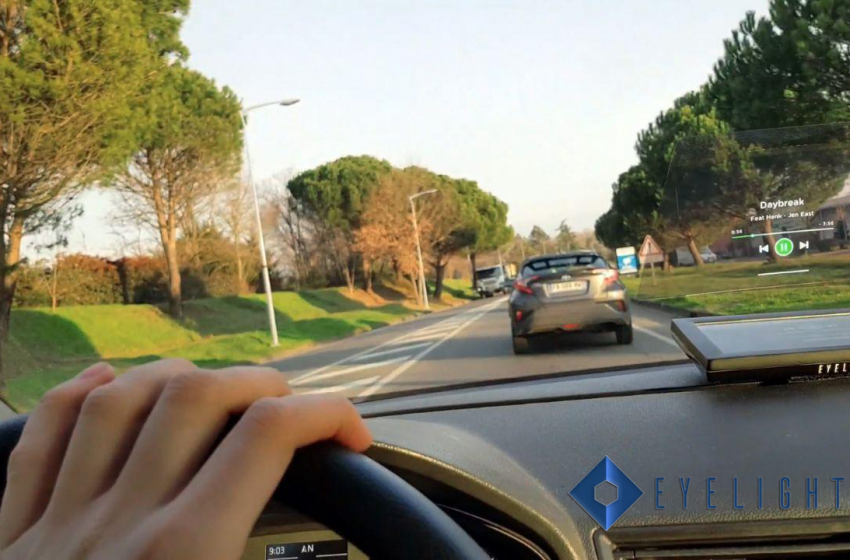 The market for gadgets is oversaturated and it is extremely hard to choose which of those is worth buying and will meet your expectations. A lot of the devices that we buy end up discarded in a room with our other tools that we never use. This is why we need to do research about what we are buying and find useful gadgets. A Heads Up Display car device (HUD) is one of those very practical tools that will be helpful for any driver, especially if you spend a lot of time in front of the wheel. So here are four of the many reasons why a Heads Up Display is useful for every driver!
1.  Enhance Convenience
There are a lot of ways that driving a vehicle can become uncomfortable, however, there are also great tools to fix this. A car HUD displays and projects all the important information about the car in the driver's line of sight. This allows the driver to easily access and control the information without looking around and not getting distracted. Controlling the data displayed on the Heads Up Display can be very easy as the tools have a Gesture Control feature. So not only can the information be displayed in front of the driver but it also can be controlled by simple gestures.
2.  Stay Connected to Your Phone
The Heads Up Display device can be easily connected to the driver's smartphone allowing him to use his favorite GPS application, listen to his favorite music, read text messages as well as accept or decline phone calls without having to reach for his phone while driving. This will help drivers to stay focused and not get distracted by their phone which is a huge issue.
3.  Increase Safety
As mentioned earlier, distraction is a big issue for drivers, which can lead to car accidents, and phone distraction has become a bigger issue in the past years. As the number of cars in the world increases daily, car accidents become a more prevalent issue. In fact, driving is considered the most dangerous activity we partake in on a daily basis, however, it has also become an essential part of our lives. This is why safety is important for drivers. With a Heads Up display, drivers can focus their attention on the road as the important data is already in front of them and be more alert in critical situations.
4.  Simple to Use
A lot of new gadgets go unused since they are harder to install. A Heads Up Display is great for every day people since it is easy to use. In order to install a Heads Up Display, you just need to connect the device to your phone and place it in front of yourself. It also has a simple and intuitive display and as mentioned earlier can be controlled by simple hand gestures.
Overall, a Heads Up Display is a great tool for drivers who want convenience, efficiency, a tool that is easy to use and can improve your overall driving experience.