5 Effective Marketing Strategies to Generate Solar Leads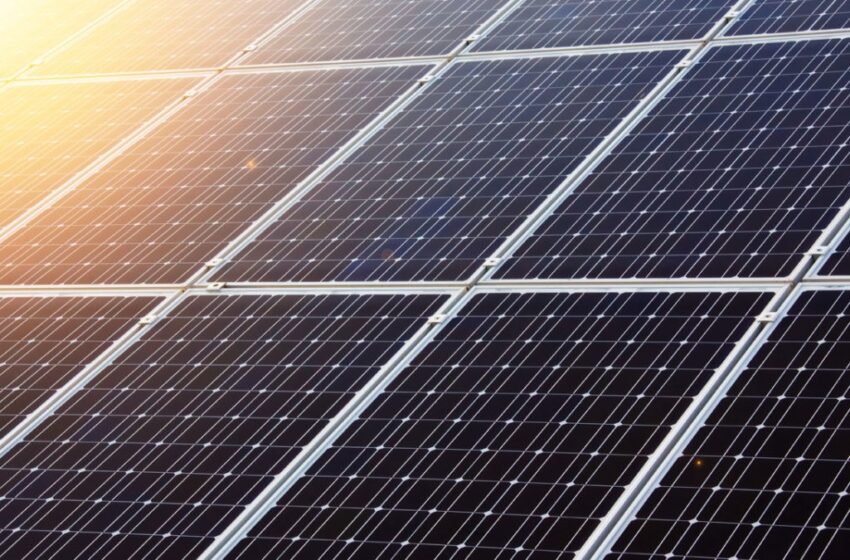 The solar industry is currently seeing a boom and businesses strive to increase sales with effective marketing strategies. As our world has gone more digital than ever, it's a good idea to leverage popular digital marketing strategies for solar lead generation. Here we have outlined the top 5 effective marketing strategies that would help generate solar leads.
Content Marketing for Online Solar Leads:
Content marketing refers to adding valuable visual and text content to your business website to give visitors the information they've been looking for. Most commonly, content marketing is done in the form of blogs that can be updated with the latest information about the company, the industry, and the trends rather easily.
As part of your content marketing strategy for generating online solar leads, you can create user guides for your customers who might be interested in knowing the details of the services you offer. These guides can also feature infographics aimed at breaking down data, the videos showing your facilities off, and also the photos featuring your products.
Sharing valuable content is ultimately aimed at providing a wonderful user experience to your website visitors. It's highly likely that visitors with some level of interest in your services can become your paying customers after knowing and trusting your business.
Google Ads For Solar Company Leads:
Marketers often rely on Google AdWords to set up their online advertisements, reach their target audience, and eventually persuade them to take the desired action.
Google ads can be a great PPC marketing strategy that will ensure:
Greater reach.

Better control over your marketing campaigns.

Quicker results.

Increased conversions.
Remember, however, that you'd need a very highly-persuasive landing page for achieving the best results through your ad campaigns.
Local SEO:
Local SEO is an increasingly popular marketing strategy for capitalizing on local business searches. With effective local SEO, your business website starts showing up on top of the local search results in SERPs.
Google says that almost 46% of queries made on the search engine come with local intent. People make searches like "solar repair companies near me" which means they are finding the service provider in their area. Optimizing your website for such search terms can certainly help you generate more solar company leads and your marketing dollar will pay off well.
Email Marketing To Generate Solar Leads:
Email marketing has always been an effective strategy for businesses to generate more targeted leads. Your email marketing campaigns can include carefully-crafted commercial messages sent to your targeted prospects. The idea is to connect with your potential customers, give them some useful information, and establish a healthy business relationship with them to drive more sales.
Some common objectives of effective email marketing campaigns are:
Acquisition.

Traffic.

Branding.

Engagement.

Referral.

Direct Sales.

Reactivation.

Retention.
Effective email marketing usually results in business growth and greater profits.
Garner Trust By Leveraging Videos To Display Your Work:
Videos are an effective way of displaying the work you do in today's digital world. You can share videos illustrating your trustworthiness as a supplier and your successfully completed projects through different social channels. It will certainly help generate trust and more solar company leads.
If you want to generate more online solar leads for your business, Solarexclusive.com is a credible platform that will help increase your business leads effectively. You can always trust them and add them to your marketing strategy for generating solar leads.