5 New Barriers to Getting Home Loans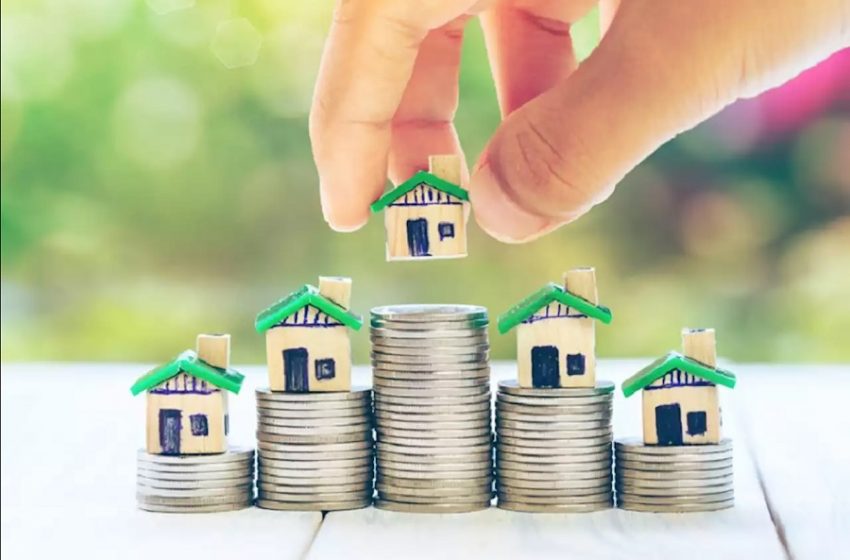 If you are in the market for a new house and have found that it is a little more difficult to secure the funding that you need to make that happen, there is actually a way that you can get around that.  You see, ever since the housing market crashed, the requirements to get a home loan have become stricter and stricter, often times eliminating the people that can actually afford the loan but approving the people that cannot.  Here are five of the top reasons that people are finding it much harder to be approved for a home mortgage in this day and age.
Paranoia from the Lender
Obviously, mortgage lenders are going to do everything in their power to prevent themselves from making the same mistakes that they have made in the past.  Because of this, it is not surprising to anybody that the application process is going to be much more closely monitored.  With that being said, there have also been changes in the secondary mortgage industry that have made these lenders be even more cautious according to Adelaide Residential Home Loans.  Essentially, mortgage lenders are going to be facing a much larger responsibility for all of the loans that they are going o give out.  This means that they are going to have to be much more cautious when it comes to approving potential borrowers.
There are Restrictions on Eligible Income
If you have a second job or a 'side hustle' that helps you bring in some more money every month, it is going to help you out, but as far as lenders go, they really don't care.  That is because the income you earn from a second job is not going to count towards your overall income when it comes time to get a mortgage. The one exception to this is if you have been doing this side hustle for the past 12 months.
The Income Verifications Standards Have Become Much Tighter
When it comes to getting a mortgage loan in this day and age, the lenders are going to carefully scrutinize any kind of income that the borrower is going to want to be considered to help repay the loan.  What this means, is that if you are self-employed, you are going to have a very hard time to prove your income.
There is a Greater Scrutiny of Your Credit Report
Just because you have been preapproved for a mortgage loan, be sure that you don't let your guard down just yet.  If you do anything that will ultimately affect your credit score, you will then need to explain that to your mortgage lender.  In fact, you will need to write a letter explaining any type of remark on your credit report that may show up after you have applied for your home loan.
Inexperienced and Uninformed Lenders
When it comes to getting a mortgage loan, you are going to want to use a broker that has lots of experience.  There are many new brokers that do not have the experience required to get you the loan that you are seeking.  Essentially, in order to find a good mortgage broker, you will need to make sure that they have plenty of experience.