Factors To Consider When Choosing a Vaporizer. Vape DZ Smoke Shop in Texas.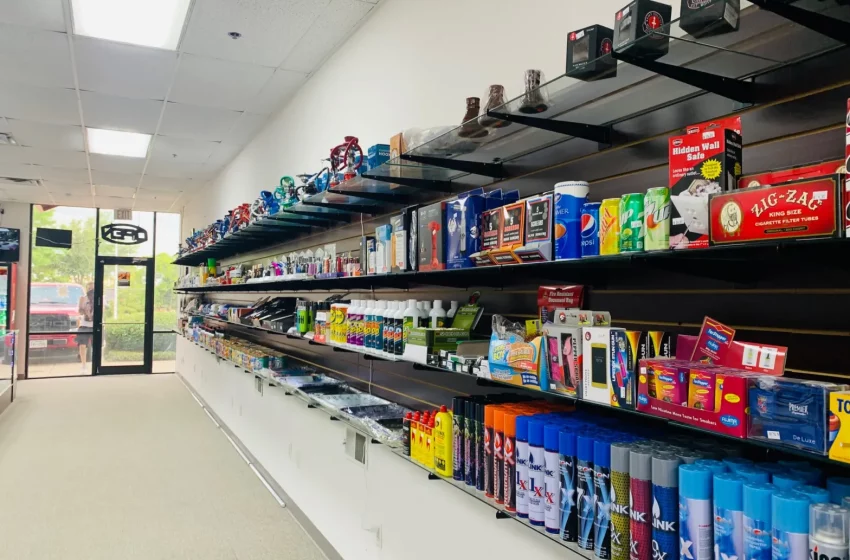 The vaping gadget has evolved to look almost like a cigarette. But there is much we still don't know or understand about them. If you're new to vaping, you may feel confused by the abundance of options now available. A plethora of misperceptions accompanies the widespread availability of vaping devices. Many unfounded claims have been made about vaporizers, including that they cause cancer and can explode in the user's hand. This blog is an analysis of the factors to consider when choosing a vaporizer.
Factors To Consider When Choosing a Vaporizer.
1. Portable or not?
The setting in which you want to utilize the vaporizer is a major consideration. If you like to relax in the comfort of your own home when you want to indulge, a desktop vape is the way to go. You need a portable vape if you plan on vaping in public or if you just want a device you can throw in your pocket and take with you everywhere you go. Portable vaporizers are a more convenient option for most people since they can be used anywhere.
2. Know Your Preferences.
There are a variety of vaporizers available depending on your vaping needs. Do you intend to use it for dry herbs, oils, wax, or concentrates? The kind of vaporizer you buy will depend on the drugs you want to vaporize. Even if you know what kind of experience you're looking for, the sheer breadth of options available can surprise you. The first step is deciding what kind of vaporizer you wish to use. Some vapes are versatile enough to use with many drugs.
3. Temperature control.
Some dry cannabis vaporizers have preprogrammed temperature settings, while others employ fully adjustable temperatures. Either choice is fine as long as you have the skills to make the most of it. Temperature control prevents combustion and allows you to experience varied terpene tastes by adjusting the temperature. Terpenes are compounds found in cannabis that contribute to the plant's characteristic scent. Because each terpene has a different heating point, you can enjoy them by adjusting the temperature settings. As a general rule, keep the temperature of the cannabis flower below 420 degrees Fahrenheit when heating it.
4. Battery.
Having a vape session with pals, to find out you forgot to charge the battery is one of life's worst disappointments. Choosing a dry-herb vaporizer with a long battery life can help you avoid this problem. The Li-ion battery may be charged using the included USB cable. Choose a vaporizer with a long-lasting battery if you plan on using it frequently. Modern vaporizers often include an LED panel that displays the remaining battery life for easy monitoring. Desktop vaporizers often have an AC converter to connect to, so you can forget about the battery life.
5. Quality.
Purchasing a vaporizer is a wise decision. However, it's wiser to look for a durable product that won't break the bank. Start by researching popular brands that have received good reviews from users. Don't buy anything until you know it's been thoroughly vetted for safety and compliance. Fake vape pens and vaporizing liquids pose serious health risks and should be avoided at all costs.
Elevate Your Smoking Experience with Vaporizers from Vape DZ Smoke Shop.
At our Texas store, Vape DZ, you can choose from a variety of vaporizers to suit your needs and tastes. Choose one of our vaporizers which are prepared with high-quality materials and cutting-edge technology for a first-rate vaping experience. We offer a perfect vaporizer, whether you want to use dry herb, oil, or wax concentrates. We invite you to peruse our website's wide catalog to choose the vaporizer that best suits your needs.