How Women Can Take Charge of Their Reproductive Health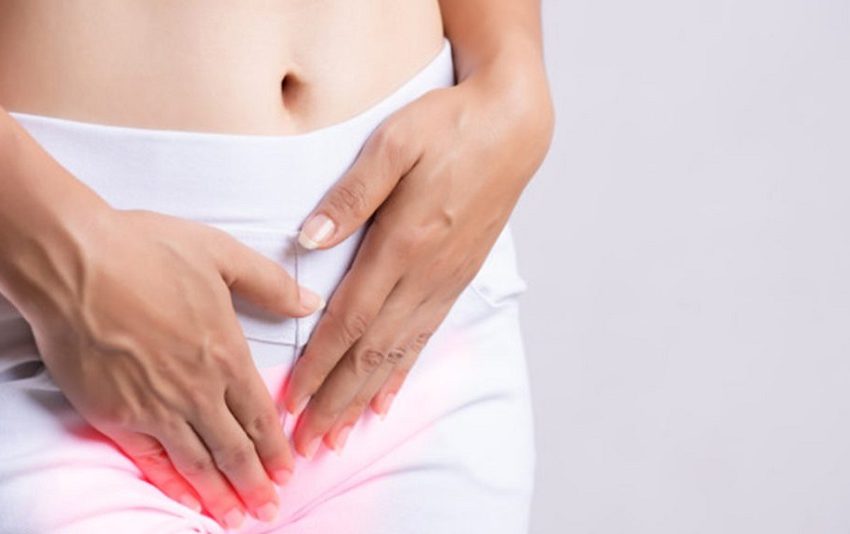 In today's world, more and more women are recognizing the importance of reproductive health, and are taking charge of their body in a variety of ways. An understanding of the female body can empower women everywhere to seek proper healthcare, make informed decisions, and assert control over their overall health. Here are a few ways that women can take charge of their reproductive health.
Educate Yourself About Your Reproductive System
The phrase "knowledge is power'" is relevant in all areas of life, and a fundamental way to take charge of your reproductive health is to educate yourself about the reproductive system. Having an understanding of various aspects of the female reproductive system, including menstrual cycles, the anatomy, and things that can affect your fertility, is essential. By educating yourself about your body, you'll equip yourself with the knowledge to recognize potential health problems. You'll also be able to identify symptoms that point toward a hormonal imbalance in your body, and you'll understand how to track your menstrual cycles. There are plenty of online resources, books, and podcasts that will give you valuable insight into reproductive health.
Schedule Screenings and Check-Ups
Healthcare professionals who specialize in reproductive health can answer all your questions regarding this topic. It's important to attend routine screenings and check-ups so that your healthcare provider can assess and monitor your health. One routine check-up that's offered to all women between the ages of 25 to 64, is the cervical screening (popularly referred to as a smear test). However, there are private gynecology clinics in the UK that specialize in a wide range of gynecology and early pregnancy issues. For a private gynaecologist in London, look no further than London Pregnancy Clinic. They have a team of experts who can give you advice and support on gynecological issues such as ovarian fibroids, ovarian cancer, ovarian cysts, and more.
Don't Be Afraid to Address Your Concerns
Going for a regular check-up is key to staying healthy, but it's also important for you to voice any concerns that you may have during your visit. If you're experiencing abnormal symptoms related to the reproductive system, such as painful periods, signs of menopause, and irregular menstrual cycles, speak to a professional so they can diagnose you properly. Don't be afraid to be open with them. In order to give you an accurate diagnosis, they need to know about everything you're experiencing.
Understand Your Options
When it comes to contraception, knowing all of your options will empower you to make informed decisions that complement your reproductive goals, personal preferences, and lifestyle. From birth control pills and patches to diaphragms and intrauterine devices, there are a variety of options available to women.
Raise Your Fertility Awareness
Those who are looking to start or expand their family should increase their fertility awareness and educate themselves about family planning. Nowadays, there are various methods that allow people to gain insight into their fertility window. Women can observe changes in their cervical mucus, monitor their basal body temperature, and track their menstrual cycles. There are even mobile apps that help women to track changes in their bodies.