Find Your Glo With Online Yoga in the Comfort of Your Own Home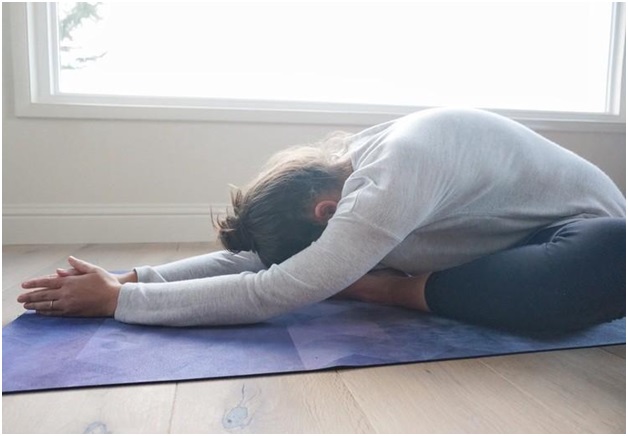 Yoga is for everyone, and this is the driving force behind Glo and what it offers anyone searching for online yoga to practice in the comfort of their own home. With a vision of a world where everyone lives to their true potential, Glo encourages wonder and curiosity by creating intelligent online tools for a more complete yoga and meditation practice.
Finding Time for Yoga in a Busy World
Jessamyn Stanley is a young woman changing stereotypes about who yoga is for and who is going to benefit. She knows that anyone can benefit from a yoga practice, no matter what age, size or ethnicity. She uses online yoga classes from Glo as a way to find time for a consistent yoga practice that fits into her busy schedule. With the variety of classes available on Glo, she knows that she can continue learning and nourishing her soul, one pose at a time.
Online Yoga for an Individualized Experience
It can be difficult to find a yoga class that is just right for you. While you might try a class or two in the area, the timing might not be right. If you are easily distracted, it can be difficult to get focused on a yoga class no matter how quiet the room is. When you are looking for a unique, individualized experience to yoga in the comfort of your own home, online yoga with Glo can help you find your groove.
Engage Your Heart and Mind
As you work on your yoga through an online program, you will start to see how important a consistent practice is. Using the meditation app has great benefits for the mind too. As your body gets stronger, the poses become easier to do. When you focus on your breathing, you start to feel your heart and mind connect in ways that you don't expect. Yoga is a lifelong practice designed to bring you strength, peace, and allow you to live your best life. When you engage your heart and mind through online yoga, you promote wellness from within.
Strengthen Your Body, Improve Your Life
It's important to be strong. In a world where you might find yourself sitting long hours at a desk, drained from sitting at a computer, you have to find ways to build your strength mentally and physically. Online yoga gives you the ability to take a step back from your desk after a long day and engage in a yoga practice that helps you get stronger. As you continue the practice, you will discover that you can hold poses longer and new poses aren't so difficult. It is a way to improve the connection between your mind and body, providing the tools you need to improve your overall health.
Online yoga through Glo is a mindset. You can choose from a variety of yoga styles, and you will understand that Glo is there for you during the times you most need a yoga practice. Through a combination of yoga classes and meditation, you can feel challenged, hear your inner voice, and heal in ways you never thought possible.