How to dress a watch with your outfit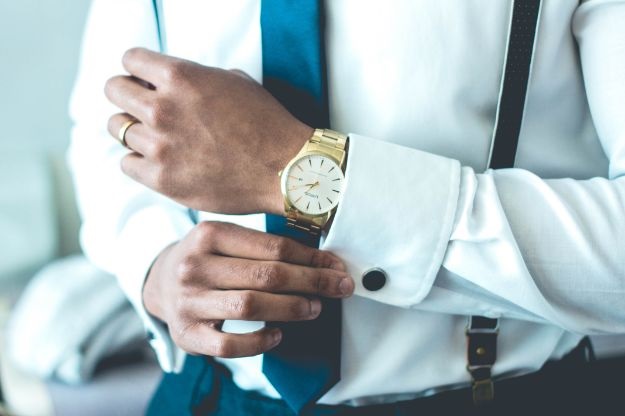 The new year is right around the corner and whether you like it or not, fashion is a topic that isn't going anywhere. You do not want to be the girl who rolls up to a party, flashes her wrist to see what time it is and everyone notices a plastic watch.
Watches for each occasion
To prevent this from happening in the future it's important you have a watch in your jewelry drawer for each type of occasion.
Plastic watches –  A plastic watch is great as an accessory when you're wearing casual wear around your house or are going to lunch and not dressed up. It's perfect for wearing to the gym since it's cheaper and if it breaks, you aren't out a lot of money.
Luxury watch – An example of a classy luxury watch is a Shinola watch. Shinola watches aren't super expensive, with average pricing between $100-$500. A luxury watch should be worn with dresses or suits during business meetings, public outings, or on a dinner date.
Simple Gold Watch – A simple gold watch never goes out of style! You can wear a simple gold watch with casual, formal, or evening attire. You would not want to wear this to the gym or for a run.
Fashion watch – A fashion watch can also be any one of these listed but when you pair a watch with a few bracelets, you spice up your outfit even more. A good example of a fashion watch is an Olivia Burton watch.