How to afford a home in the new year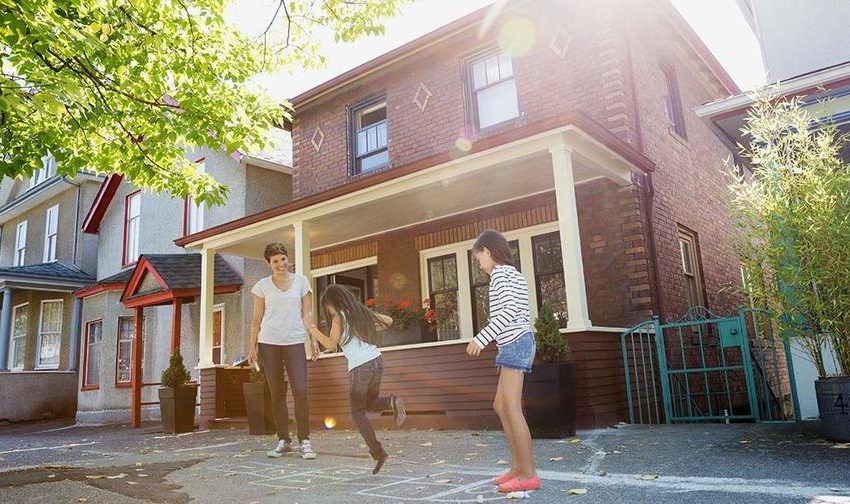 The New Year is beaming with opportunities and if one of those is for you to purchase a new home, it takes a lot more preparation that just saying you want to browse current homes for sale on the MLS.
Home prices are rising all over the US so your options for purchasing may be different from you had thought in the past. Speaking with a real estate agent and your bank will help you determine the best course of action but here are a few tips on how you can afford a home in the new year.
First, you should get a hold of your finances by figuring out a monthly budget and seeing what you can afford to spend. Remember, paying a mortgage payment is not the only financial responsibility you must take care of monthly.
You also have monthly electric bills, any HOA or communal fees, home maintenance, garbage, and water bills. After you have a number in mind, speak with a bank or mortgage lender to get a hard number on how much home you'll get approved for.
If you don't have your credit card debt paid off, it's recommended to tackle this before you speak with your bank or mortgage lender because you will need to clear that debt for approval.
Down payments used to be something that was required, and while it is highly recommended to have a down payment when you take out your mortgage, there are programs that will help you with down payment assistance and loans that do not require you to have a down payment.
Aside from figuring out your budget, monthly expenses, and down payment, it is helpful if you know your credit score. Your credit score plays a dominant role in mortgage lending. Not only is it what will help determine how much your interest rate is, but it also decided which mortgage loans you are eligible for.