Reasons why a small storage unit might be right for you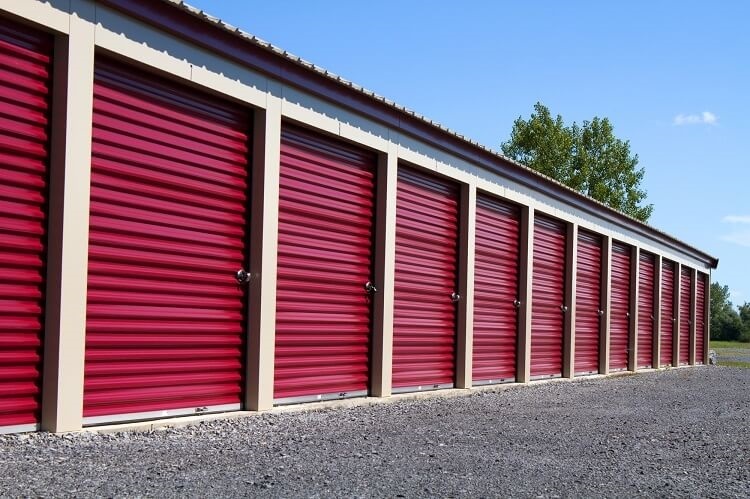 If you need additional space to store your items but you don't have space in your home and your friends have already declined to allow you to use their homes, a storage unit may be your next best option. Storage units come in various sizes depending on what you need to store.
Usually, they come in small, medium, large, and extra-large sizes. The small storage unit will let you store a few boxes and maybe an appliance whereas an extra-large unit can store upwards a 5-6 bedroom home.
The benefits of a storage unit
Regardless of what size unit you need, there are many benefits to renting a storage unit each month.
Reduce clutter – no one likes clutter! And let's face it, your home could probably due with a nice clearing. If you prefer to keep the items you want to clear out of your home a storage unit is a great place for them. All you need to do is rent a unit and buy a few clear containers to place your things in. You may be surprised just how much you end up moving into storage after you get going!
Let's you stock up – if you have a child who is getting ready to move out of the house, a storage unit allows you the option to stock up on appliances and furniture throughout the year and store it in one central location.
Keeps your home safe – if you have small children and do not have a way to store sharp or expensive items in your home, a storage unit is a great place for them. Items include sharp construction materials, tools, or firearms.
Guarantees security of items – if you live in an area that is prone to break-ins, you may want to store an extra car that you don't have room for in your garage or even a seasonal boat or ATV. Storage units are great for these! Think of it as your extra garage.