Is it possible to cure the holes and marks caused by pimples?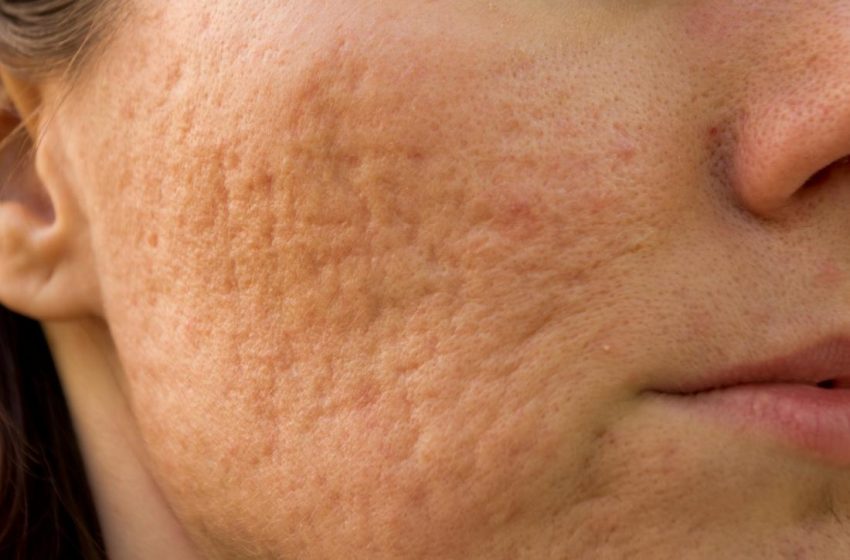 Holes and marks caused by pimples or acne are possible to treat and achieve cure. Acne scars and active acne can bother us. They cause discomfort, pain, and even bring down our self-esteem. Thanks to the advancement of the aesthetic field along with the medical field as they are many effective acne scar removal treatments and they are now more affordable. Skin coating treatments is one of the aesthetic treatments to help you fight against holes and marks caused by pimples. Other available treatments are:
Fractional CO2 laser treatment

Dermaroller

LED photo modulation therapy

Oral medications

Skin peel

Platelet-rich plasma

Microdermabrasion

Yag laser

Subcision
The CO2 fractional laser is a method that is used for skin resurfacing as an alternative resurfacing technique other than an ablative laser or a chemical peel. The main goal of the treatment is to reduce irregularities in the skin such as fine lines, wrinkles, spots caused by sun damage, uneven colouration, and scars due to acne. This treatment provides faster healing in contrast to ablative procedures.
Dermarolling is a procedure that uses a tool known as a derma roller. Dermarolling creates multiple small pathways within the skin. The small pathways within the skin will guarantee better penetration by skin products. Better penetration will yield better results. Effective treatment will be able to achieve via this procedure. Dermaroller is a mini wheel with many tiny needles on it to prick the skin that minimizes the pain.
The fractional CO2 laser is effective in removing acne scars, holes, and marks. Acne can reduce your confidence and self-esteem. A fractional laser produces microbeams that generate thousands of small columns that penetrate the outer layer of the skin or epidermis and the deeper layer known as the dermis. These columns of heat damages the internal layers of skin and this triggers the healthy skin surrounding the columns to start the repair process by the body's healing mechanism. The skin will heal from the bottom and replaces the damaged skin on top. This results in an improved complexion. The result is a more even-textured and tighter looking skin. This is different from ablative lasers that damage the epidermis to induce healing.
Dermarolling can also stimulate collagen synthesis. Collagen is an important element in skin regeneration and repair. Other names for dermarolling are Collagen Induction Therapy (CIT) or micro-needling. As the skin produces more collagen following derma rolling, scars due to acne, stretch marks, skin laxity, and wrinkles will be reduced slowly. Dermarolling is also used in hair restoration and it is a success.
Dermarolling also stimulates elastin production which is also another element needed for skin regeneration and repair. Elastin and collagen production will result in good and youthful skin production. You will look younger and your skin will be flawless.
Skin coating treatments in Malaysia is one of the aesthetic treatments to help you fight against holes and marks caused by pimples. It is a wonderful treatment other than famous procedures like dermarolling and CO2 fractional laser treatment.