Should You Have A Storage Unit? Click To Find Out
Ruth Hill
December 31, 2019
20

2 minutes read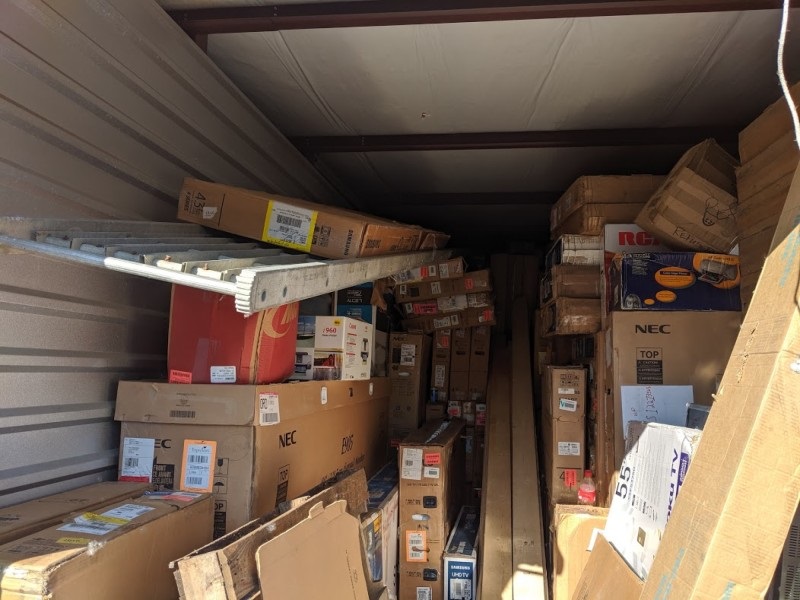 Many people don't only use storage units to place their belongings. All across the country, individuals use them not only for storing but as private places or areas they can grab essential things on an as-needed basis. Here are a few examples of how different people of all ages find them useful.
College Students
Students in college often live like nomads. Whether they are transitioning from living on campus or staying at home, they are constantly moving their possessions. For example, they could use storage in the summer instead of lugging all their things back home.
The Retired Person
It's no secret that retirees have probably accumulated a considerable amount of possessions throughout their lives. Downsizing to a smaller place can become a huge adjustment, so they can often have sentimental value about letting go of certain items.
A storage unit can be the perfect place to keep hold these keepsakes until they decide to pass them on to their family members.
Keeping Materials For Another Baby
Children's toys and clothes can quickly overtake your entire household, even if you have only one child. For parents who are planning to grow their family, they can opt to place these items in storage rather than give them away.
Using this approach would not only keep your house less cluttered, but you would also save on the expenses once your new child enters the family. It is far too often that some items for children are only used a few times and then forgotten about.
Also, new parents may want to move items out of their household, so they have the appropriate space to create a nursery for their little one.
As you can see, storage units are not only versatile, but they are convenient. People from all walks of life can find a use for them.