The benefits of local vs national contractors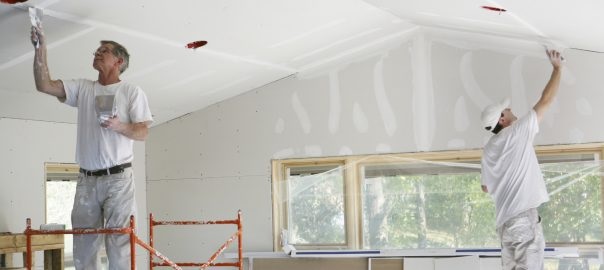 As you get ready for your new roofing project to begin, you may start looking at different companies in your area that you can get bids from. Some of those companies may be locally owned small businesses while others may be large national contractors who have a satellite office around you. Which option is better to go with?
The benefits of hiring local contractors
Helping local business –
When you hire a local contractor, you're helping local businesses in your area stay in business. Many small and local businesses are going out of business as larger corporations come in and swoop up markets. Not only are you helping a local business stay in business, but when you hire a local roofing company you're guaranteeing job security for its workers.
Proximity –
Another benefit to hiring local verse national is the proximity the roofing company will be to your property. Should your roof experience damage immediately after your project is complete, you can contact the contractors and ask them to come out and take a look. With a national company, they'll likely contact a contractor in the area who is outsourced and isn't as committed to success.
Personalized approach –
With a small local business, you have a higher chance of building a relationship with its workers since you'll be able to talk to the same people and even meet them in person. National companies are often large corporations that have many employees. The more employees a company has, the greater chance you have of not speaking with the same people or building a relationship.