Wall Mount or Stand: What should you get?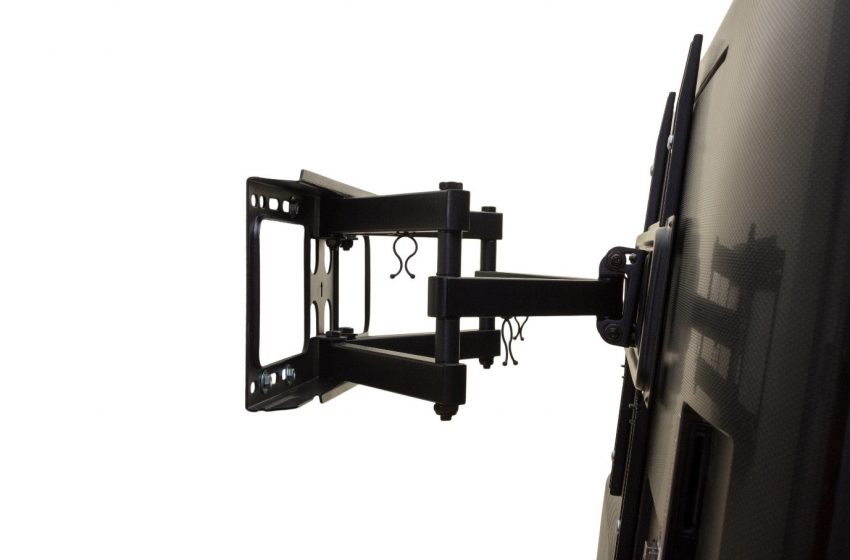 If you are getting a new TV, you may need to determine whether you want a stand or a mount. Well, like every other question such as whether "did hen came first or egg?", this question of whether you should get the wall mount or stand for your TV, you will need to take into consideration different aspects. Both TV Wall mounts and stands have proven to be extremely popular among people. No matter what you choose, each of them has a significant role to play.
Well, this question of mount or stand is not going to be there for long. So, you have nothing to worry about but then your decision can have a long-lasting impact on how your room is going to look like.
Perks of using a TV stand
A TV stand is surely one of the best things to consider if you want to keep away the mess of wires. The TV stand is designed in such a way that it not only provides proper support to your system but also increases the space around. As a result, if you have a lot of devices around your house that need to be stored properly, then nothing can be better than the TV stand. Having a TV stand gives you the flexibility and space to keep around a number of things.
But if you are using a TV stand you need to ensure that it is strong enough to withstand the weight of the TV. Instead of randomly using a system, you will surely want to use a high-rated brand. Do not put the TV stand on old furniture.
Perks of using a TV mounts
Before you mount the TV on the wall, you will need to consider whether the wall is yours. By this we mean, you will need to make holes on the wall to get the TV mounted. While this may be a great idea to get your TV mounted, if you are in a rented space, you surely wouldn't like that idea. But if it is yours, you can have a great time.
The PrimeCables TV Wall mounts are a must-have for your house. Why? Because they are sturdy, functional and aesthetically pleasing. Having TV Wall mounts will save space. Having Wall mounts are great because they are placed at a higher level. As a result, you will have the complete flexibility to change the angles of the TV.