Web.com Reviews Examines Overlooked Trends in Influencer Marketing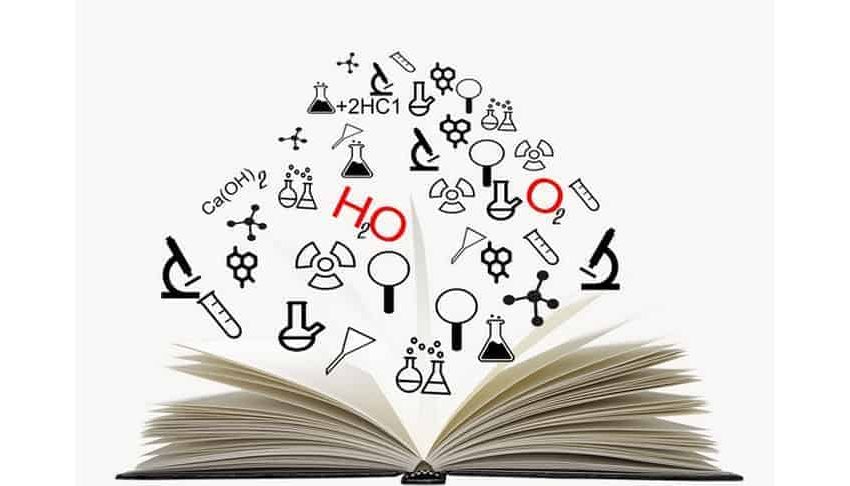 Introduction
It's the age of varieties in products, brands, and advertisements. Marketers are playing with the minds and thinking habits of the customers to lure them into buying a particular product. This is where influencer marketing plays a major role. These days, the top and other major companies take the help of celebrities or marketing agencies to influence their target audience. Web.com Reviews believes that you should never aim to deceive the audience by supporting false promotions. Such an idea can do you more harm than good and completely ruin the reputation of the company.
The Trends
The various trends that are generally overlooked in influencer marketing are listed below:
Smaller the better – It is generally believed that a celebrity having a huge number of followers produces the best result when endorsing a product. It's surprising that this is just a myth. The success mantra of influencer marketing is to seek the help of an influencer who has smaller but a loyal base. When a group of followers have similar interests, it is more likely that they will choose the product. This is the reason why many companies choose promotion over their social media handles rather than a celebrity endorsement.
Quality is more important than quantity – There should be no rush towards increasing sales from an influencer. This may seem to be an instant profit, but it is rather short-lived. You should hire influencers who can add value-based effects to your company. For example, it may be for creating quality content or a catchy phrase or punchline for the product. This will definitely linger for a longer time in the minds of people.
First-hand experience of the influencer – Companies generally hire an influencer to promote their product. They generally don't ask the influencer to first assess the product. The best way to do so is to give the product as a freebie to the influencer. This would help to enlist their honest opinion and the company can make the product more suitable and appealing for the customers. By having a first-hand experience, the truthfulness in an influencer content would surely be visible.
In-house influencer team – It's essential to have a good relationship with the right influencers. If an influencer has a strong loyalty towards your brand, they are consistent in their good quality promotions even without compensation. To ensure the work of the best influencer, monitor their organic posts. This is possible if a company can create an in-house influencer team.
To build a good network of influencer marketing takes a lot of time and patience. You cannot expect immediate results from the team. To build a base and act effectively also involves time and correct strategy.
Conclusion
Web.com Reviews believes that every company whether big or small should invest in influencer marketing. The best bet is to start with a small-sized one; maintain a good relationship with them and eventually enhance product development, customer services, and other areas of business. A good influencer marketing team is half the battle won.