Carrying Cannabis the Right Way – Benefits of High-quality Bags and Pouches and Their Types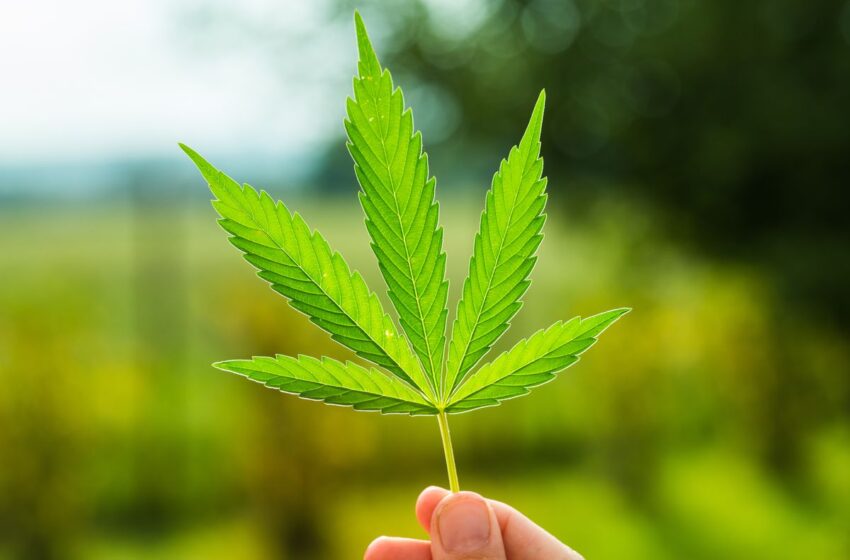 Smoking cannabis is quite an experience in itself. In fact, it's healing properties are too good to be ignored as well. But, it's storing and carrying cannabis that can be quite difficult. Considering this issue that most cannabis users have been facing, elite premium firms like Hush-Kush came up with unique biodegradable pouches customized to carry half lit joints, joints, as well as weed flowers. So, if you too have been looking forward to finding portable options to carry cannabis, then the Hush-Kush bags can be your ideal travel buddies. So, we have made this guide that'll take you through the many benefits of these bags as well as the 3 different kinds that you might like. 
Let's get started with the basic question, why Hush Kush bags only? If that's been stuck in your mind too, then the following benefits of having these bags will clear the air. Have a look! 
These bags are made super lightweight so that they can be easily carried around without any difficulty. 

These are made odor proof so that the original aroma of your weed remains fresh. 

These are eco-friendly options that are also waterproof. So, you won't have to worry about carrying cannabis while hiking and trekking where the weather can suddenly get moist and rainy. 

These bags have the option to be size customized as well. So, you can actually fit them in your pocket or carry them in your wallet too. 

Last but not the least, there's nothing better than having a bag that's washable and reusable. 
All in all, these are super economical value for money cannabis pouches that you'll find practical as well as purposeful. That being said, let's now take you through a list of 3 Hush-Kush bags that we found most attractive. 
The Dark Cherry Red Bag
This is a handmade pouch that's pure leather. It's inner surface is coated with beeswax that makes it water resistant to a very high extent. 
90% Cocoa Brown Hush Kush Pouch
This is a trendy elegant cannabis pouch that is perfect to store even vapes and pipes. It's 5.5" wide, but can be easily shortened in size with the help of adjustable strings. 
Henna's One Love Pouch
This is a stunning floral pouch that can easily accommodate dried weed flowers as well as half lit joints. Besides, it is made so spacious that you can easily carry as many as 5 joints at the same time. 
These are our top three picks. However, the variety at Hush Kush is staggering. So, you can have a look at their website, if you wish to explore their entire range of bags and pouches.