What Way Moona is A Very Useful e-commerce Payment Solution ?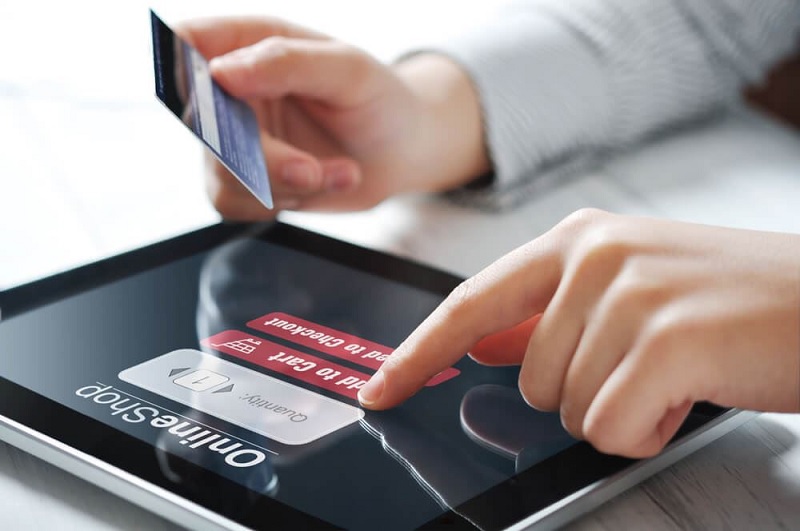 Since there are e-commerce payment solutions, choosing one may not be simple task. If you are looking for a safe and reliable solution, call Moona, your e-commerce payments specialist.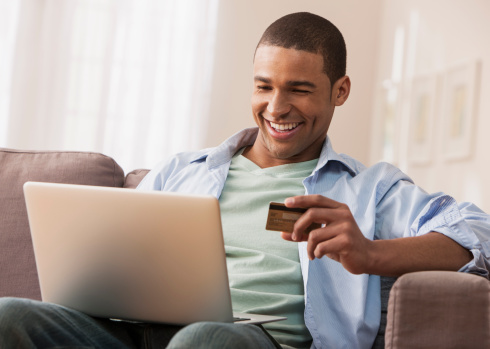 Payment Methods for E-Commerce Companies
There are several payment methods for individuals who are looking forward to venturing into e-commerce business.
The use of bank cards remains to be the most common used method. It represent approximately 80% of the online payments. Customers are expected to know the card's number, the 3-digit verification code, and the expiration date.
What is more, digital wallets have become quite popular and successful among younger generation because they are simple and practical. A good number of e-commerce companies, also, have been offering this payment scheme.
Bank transfer are still favored by professional companies. In addition, with solutions proposed by some banks, mobile commerce can be possible, especially if cards are not required. Other systems, for instance cash on delivery and checks can be accepted though they need a company to have closer relationships with their clients. This is because such systems are vulnerable to scams and frauds.
Since several online payment solutions require e-commerce companies to assist in approving all kinds of payments, given the clients can pay using their bank cards or any other available option. In that mater, it can be difficult to choose the kind of payment option to be used in a platform without stopping taking into consideration administrative issues and costs associated with establishment of the option.
Choosing Online Payment Provider
Online payment service providers can assist e-commerce when it comes to managing online transactions. They are practical and time-saving solutions. For you to get the solution that meets your interests and needs, comparing all the offers by different providers is significant.
For all kinds of payment methods to be facilitated, you need to a multi-channel solution. Because of transaction issues, for instance difficult payment procedure or payment method unavailable, some online clients have been giving up their purchase. Therefore, the preferred service provider ought to be in a position of solving such issues.
With Moona, e-shoppers can combine different forms of online payments. Therefore, the e-shoppers can purchase items using bank cards or gift cards with experiencing complicated procedures. Indeed, simplicity is an appreciated condition that can be used to guarantee fidelity of customers.
Benefits of Using Moona
Moona is a UK payment solution that is known for offering £5 discounts to e-shoppers at each each order and at no cost for merchants. Moona has the following advantages:
Way bigger carts : getting a discount on every order means customers are willing to add more to their carts and come back more often.
100% free solution with no payment fees: as Moona's model is based on a yearly membership paid by shoppers, the solution is currently 100% free for all merchants.
Boosted traffic : shoppers are actively looking for retailers where they can get instant Moona discounts, boosting exposure and traffic to Moona's network of partners.
Secure payments : as Moona uses Stripe, one of the safest payment technologies in the world, its customers are protected against fraud. The solution adds an additional layer of authentication that protects them from liability for fraudulent card payments.