Mortgage options for Tennessee residents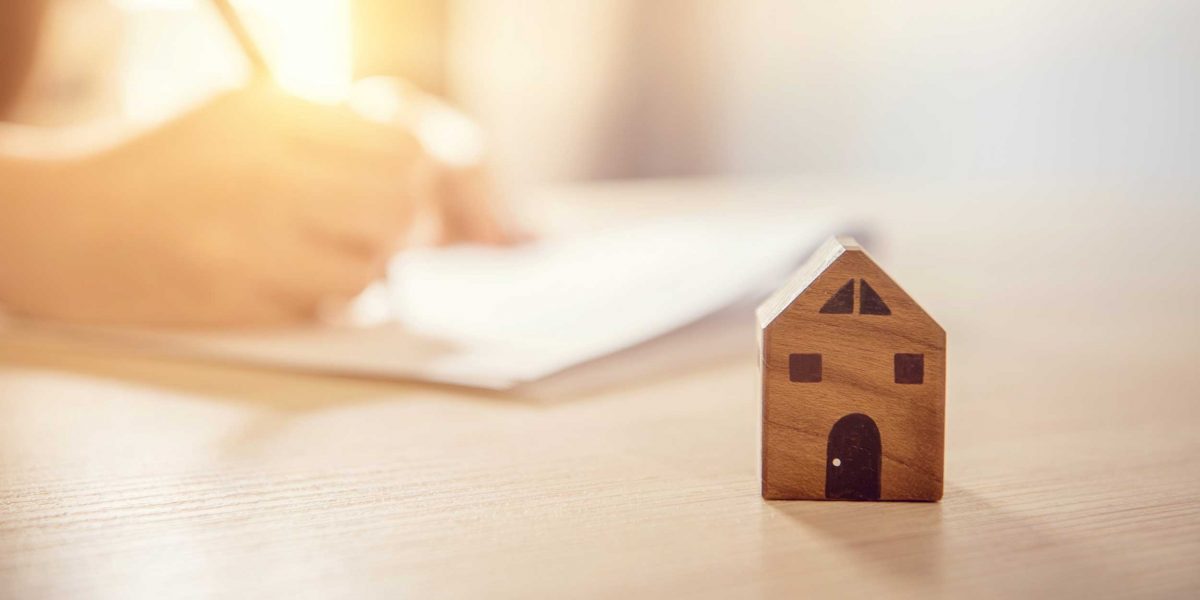 If you're considering purchasing property in Tennessee, you're in luck — along with abundant natural beauty, great barbecue, and the best country music scene on the planet, Tennessee offers some of the most reasonable real estate prices in the United States.
Finding the right property at the right price is a great first start to building the life of your dreams, but it's also important to find the right lender. Some financial institutions do better than others at meeting the needs and preferences of specific groups of buyers.
For instance, if you're a first-time buyer, your mortgage needs may be vastly different from your counterpart who's seeking a home loan meant for veterans of the U.S. armed forces.
Although it's a common belief that mortgages are all pretty much the same, taking the time and effort to shop around for the right lender can make all the difference when it comes to saving money — now and in the future. It's important to remember that an adjustable-rate mortgage may result in higher payments somewhere down the road if interest rates rise.

Here's what you need to know about available mortgage options in Tennessee.
The Tennessee Housing Development Agency (THDA) offers a loan program designed to meet the unique needs of first-time home buyers. The program offers 30-year fixed interest rate mortgages, which means that the interest rate remains the same throughout the life of the loan.
Although a credit score of at least 640 is required to qualify for the program, THDA provides credit counseling designed to improve scores. Most of the loans offered through this THDA are FDA or USDA loans that cover up to 96.5% of the total cost of the home.
For those who may struggle with coming up with the rest of the price, THDA offers a down payment assistance program that can also be used to help pay closing costs. You must attend a THDA-approved homebuyer education class in order to qualify for down payment assistance.
Veterans Loans
VA loans are designed to help veterans and surviving spouses achieve home their home-ownership goals via a network of private lenders.
The Veterans Administration guarantees a part of the loan, which provides lenders with the incentive to offer favorable terms. Navy Federal and Veterans United are considered the best options for those seeking VA loans in Tennessee.
Home Equity Loans
Home equity loans are for those who want to borrow a specific amount of money using the equity in their home as collateral.
Most people use the money to fund major purchases such as higher education expenses for a son or daughter, home improvements, or medical bills. Tennessee homeowners have found that loanDepot and Citibank offer the best rates and terms for home equity loans.
Conventional Loans
The majority of prospective homeowners are probably best served by conventional loans. These loans come with a standard 20% down payment requirement, but interest rates can be all over the place, so it pays to consider multiple options.
Tennessee residents have found that financial institutions Guaranteed Rate and New American funding are the best choices for those seeking a conventional loan.