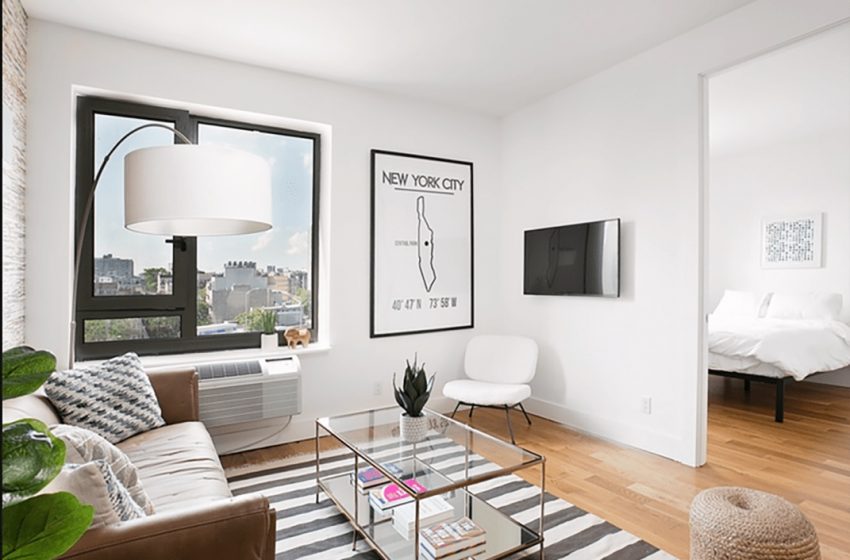 Since the early 2000s, mentalities have changed. From now on, it is no longer the race for the individual property at all costs. We are looking more to open up to life experiences and co-living, this new form of flexible housing with its services and its community, responds perfectly to these new aspirations.
But it's not just about Millennials, as many seem to believe. It is precisely this received idea that we will deny.
Real estate in large cities is becoming, for most of them, difficult to access. The price of rents and the acquisition of goods has increased, and the number of goods available has become insufficient. Faced with this phenomenon, smaller budgets turn to several alternatives:
Flatsharing
Extension of parental cohabitation
Coliving
With the phenomenon of an increase in solitary living, no less than 9 million people living alone see co-living as an offer of accommodation that is very suited to their lifestyle and also chooses this website as an ideal option.
Coliving: The Preferred Accommodation For Young Workers
As they generally have little budget to allocate to the purchase of a main residence or to spend on an expensive rental, young graduates freshly arrived on the job market are looking for new experiences while staying close to their new place of work, and co-living is ideal for integrating with a minimum of constraints, a community of colors.
In recent years, Millennials have often used colocation — a simple way to share the costs of group accommodation.
But colocation represents several major constraints:
Find "friends" who agree to become roommates
Distribute the rent fairly between the roommates
Share common charges (electricity, internet, etc.)
Agree on the distribution of daily tasks "without getting angry."
Commit to several on a defined lease
Provide guarantees or deposits to the owner
When some still see it as a solution suited to their ideal of life, others remain in search of affordable and flexible housing and a community to break the loneliness of their daily lives.